Press/Videos
---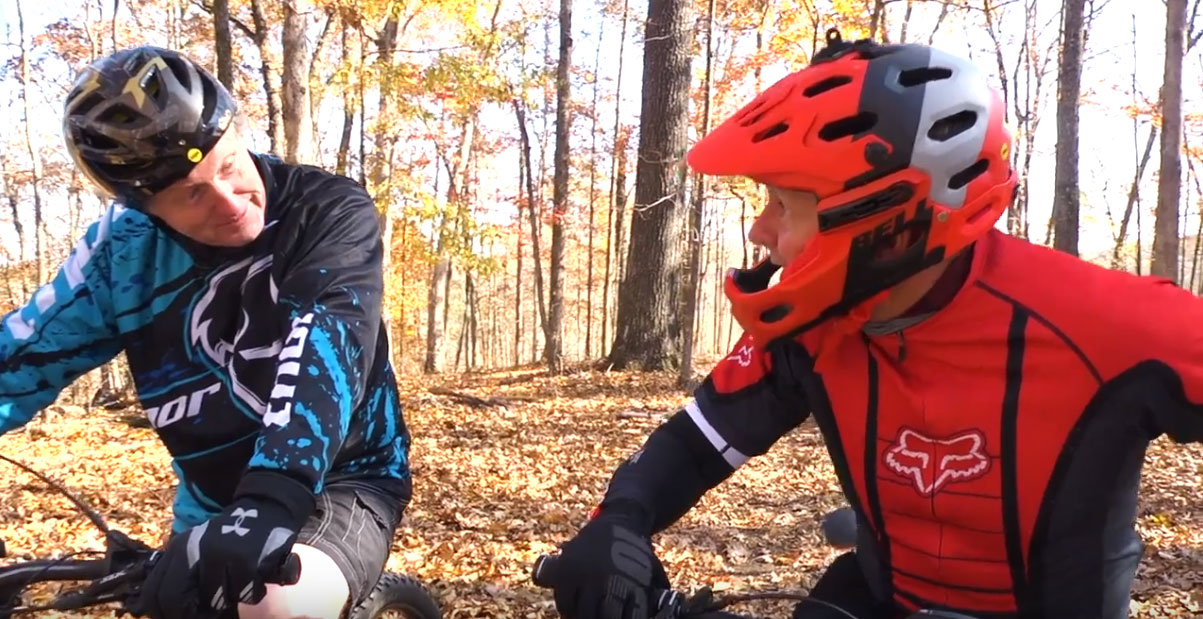 The Bill Elliott Challenge
When racing legend, Bill Elliott, drops by The OutdoorLights for a visit owner, Chris Wakefield, challenges him to a race of sorts and gets more than he bargained for.
---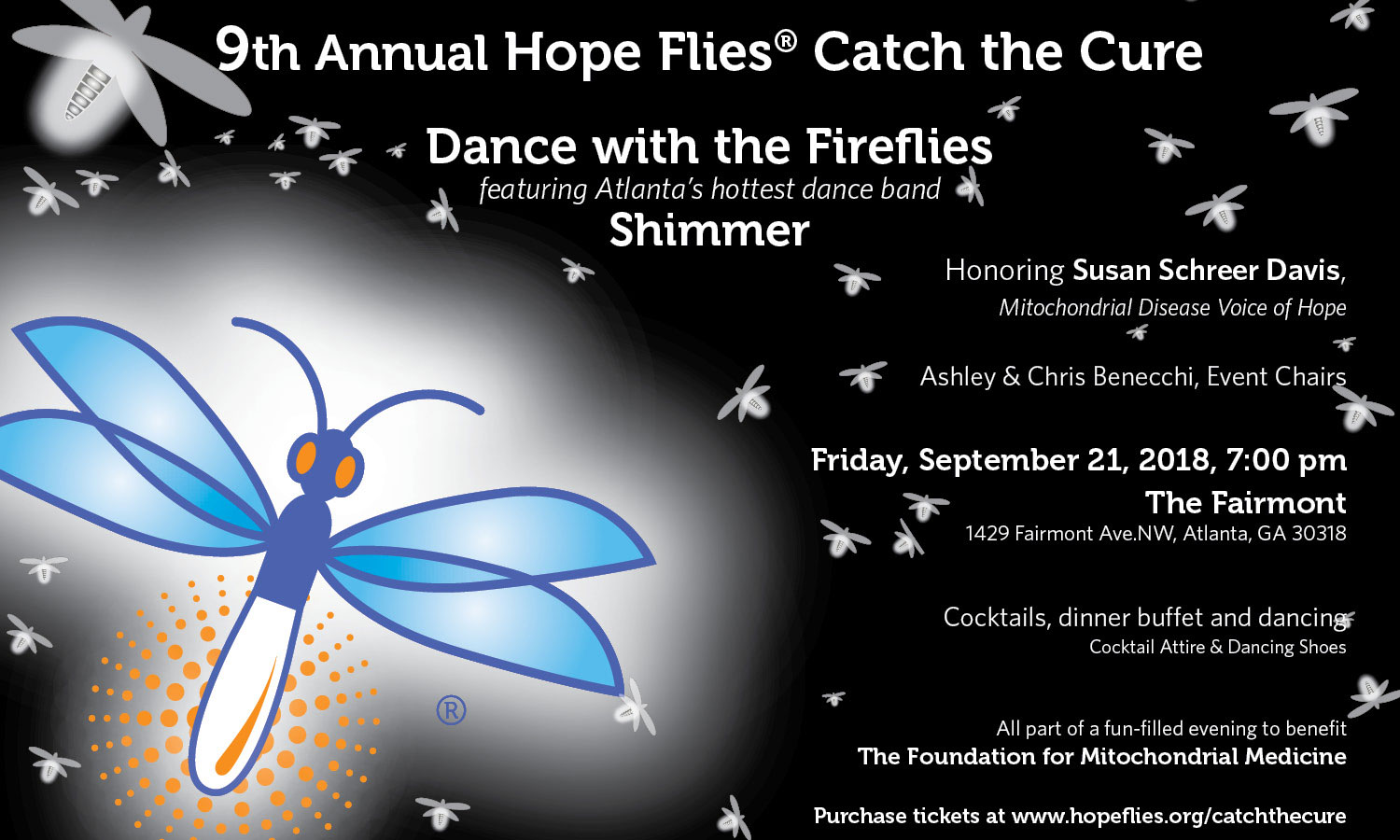 9th Annual Hope Flies Catch The Cure
The Outdoor Lights is "Giving Back" by providing lighting for this event on September 21st at 7 pm that benefits The Foundation for Mitochondrial Medicine.
---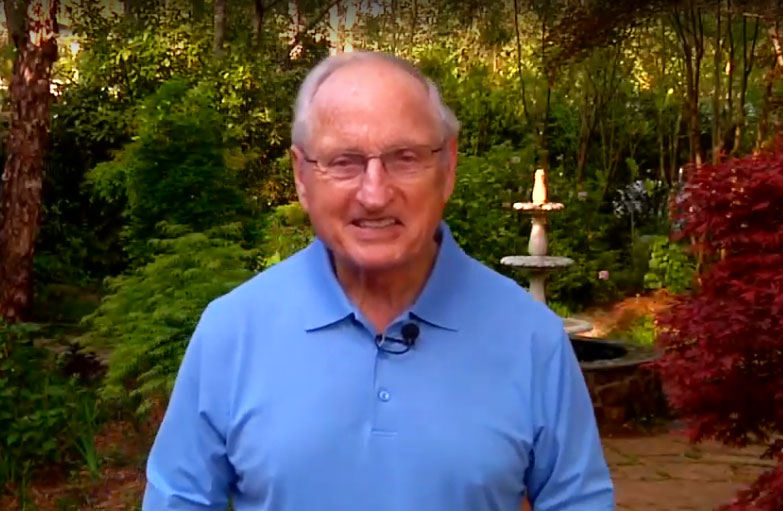 Vince Dooley
Former UGA football coach, Vince Dooley, offers his thoughts about The Outdoor Lights.
---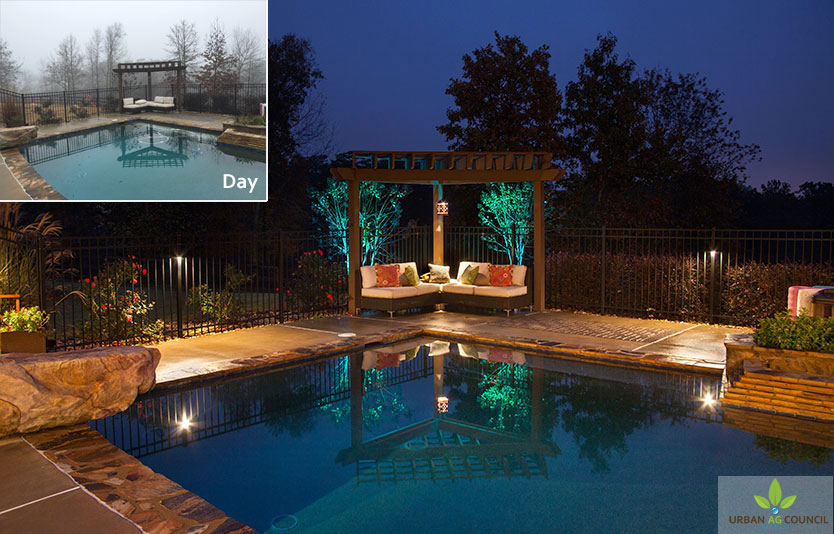 The Outdoor Lights Featured on Georgia Urban AG Council's Website
Outdoor space turned into "5 Star Resort."
The homeowner's objective was to light their newly renovated outdoor space to keep with the elegant design enjoyed during the day. Our customer had never had architectural, nor landscape lighting, and wanted to make their outdoor entertainment space as enjoyable at night as it is during the day.
---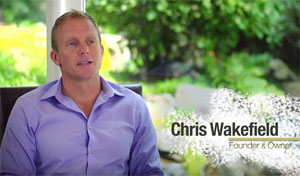 A Day At The Outdoor Lights
A Day at The Outdoor Lights, presented by Chris Wakefield, President. The behind the scene activities and what it is involved our lighting design from start to finish.
Design - Installation - Service
---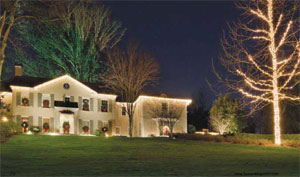 Season Magazine Article Winter 2012
Wondering what goes into holiday lighting that will help your home shine and express joy and celebration this holiday season? Chris Wakefield, president of The Outdoor Lights, shares more on what it takes and what works best.
---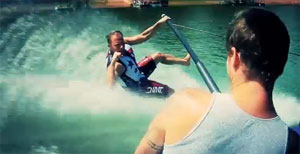 Backstreet Boy Tries Barefoot Skiing with The Outdoor Lights
Backstreet Boys' Brian Littrell and The Outdoor Lights' Chris Wakefield produced an entertaining promo video!
Chris tries to "sing" and Brian attempts to "barefoot ski".
Brian is a client and friend of The Outdoor Lights.
---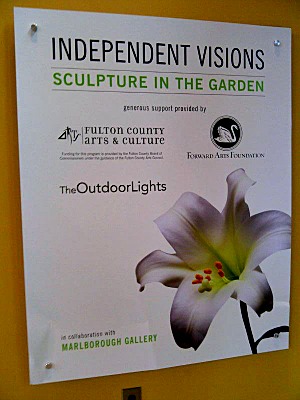 Atlanta Botanical Gardens
We feel privileged to have worked with the Atlanta Botanical Gardens lighting the sculptures for "Independent Visions" a gallery of art among the garden.
If you have a chance, visit the gardens to see these amazing displays!