Inspirations
The Outdoor Lights was founded in 1995, on the core values of quality work and exceptional customer service. We listen, learn and understand our customer's needs and vision. We study the smallest details of every project to determine what is needed. We provide quality lighting fixtures that will last for many years. We provide the highest levels of personal service to our clients. We build long lasting relationships that are consistent with our core values and our strong moral values.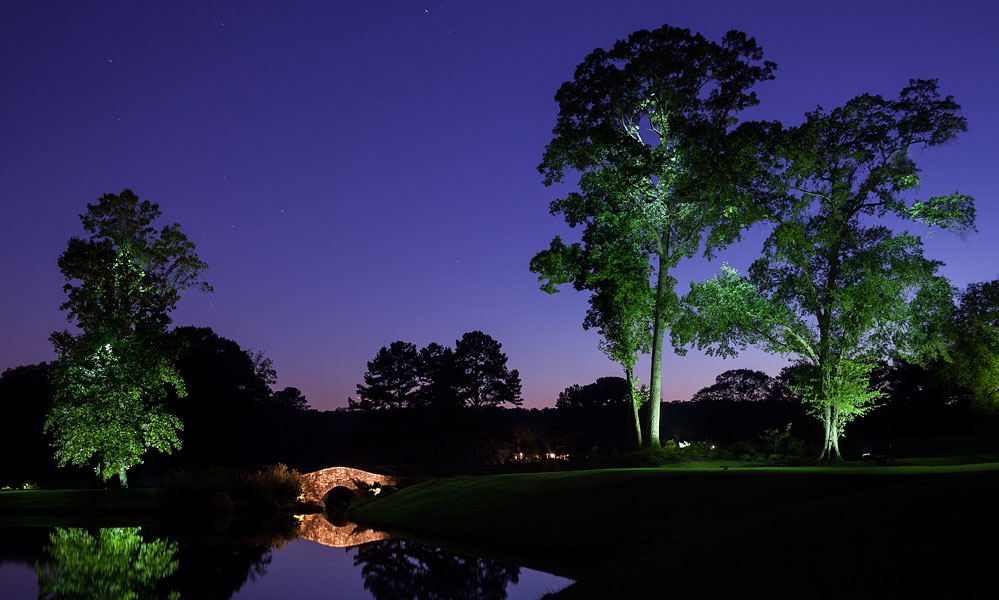 The Outdoor Lights has both a Low Voltage and High Voltage Electrical license, resulting in the customer getting a very well qualified contractor. We also participate in the Drug Free Workplace program, ensuring that all of our employees are performing at their best. To further that concept, we send our employees to continuing educational classes to keep them up to date with the ever changing regulations of our industry. We are and we will continue to be the best qualified and the best customer service lighting contractor in the Southeast. Our credentials are provided for your review and speak for themselves.
One of the most important things to consider when hiring any contractor is to make sure they have adequate insurance, they are financially sound, and they are qualified to do the job. All are required if you are expecting a quality job and to build a long lasting relationship. With that said, we encourage you to look closely at our work compared to other lighting companies. Your findings will further convince you that we are your best install / service choice of a lighting contractor now and in the future. We currently have five fully stocked trucks, ready to show up on your property to install and/or service all your outdoor lighting needs.
In summary; we are qualified, licensed, insured, financially sound, ready, willing, and very capable of insuring that you are getting the best lighting system now and being able to service it for years into the future. You will be hiring the best lighting designer and purchasing the highest quality fixtures while having the job installed using the latest techniques and practices available.
Sincerely,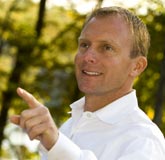 Chris Wakefield