Consultation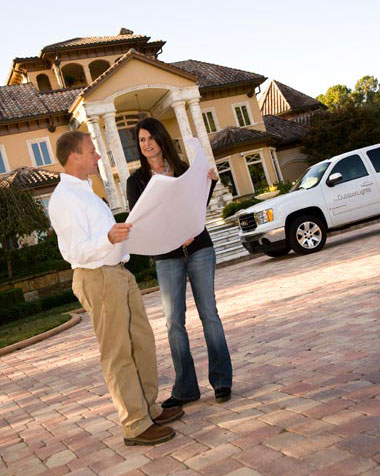 A Consultation involves our designer visiting your property to collaborate with you to determine your specific lighting needs and your lifestyle.
We will start with you inside your home to go through our portfolio to show you some lighting options. While inside your home, we will talk with you about the view from inside your home through certain key windows, so that our design will include landscape focal points that are viewed from inside your home.
We will walk the property with you and will take pictures and or sketch a drawing of your property noting all the points of interest. We then take all the information gathered from the meeting and design a lighting system exclusively for you. The design will enhance the architectural features of your home as well as accenting your landscaping focal points and convert your outdoors into a natural extension of your living space.
Our designer will then send you a proposal for your consideration. The details of the lighting design are not included on a Consultation, but can be purchased from us.
---
CONSULTATION FEES:
A local Consultation for your property in Atlanta and the surrounding cities is

free of charge

.
A Consultation outside the Atlanta area can cost from $125.00 to $1500.00 plus travel expenses depending on your location and the size of the job. Please contact us to discuss at 770-844-1760.
---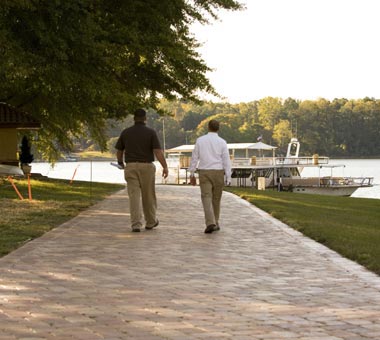 CONSULTATION INCLUDES:
Meeting with you to ask questions, review portfolio, discuss intentions and your lifestyle.
Gather interior atmosphere data to establish the interior to exterior views of your home.
Detailed exterior home views to assess landscape, discover focal features, and gather site data: elevations, trees, ponds, walkways, water features, and outdoor gathering places.
We will send you a proposal for your consideration.