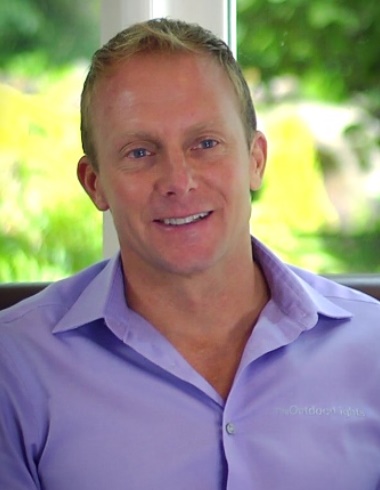 Chris Wakefield
President
Chris Wakefield, president of The Outdoor Lights, Cumming, Georgia, is a skilled designer of premium landscape lighting for exclusive properties in Georgia, across the United States and international projects.
Along with his collaborative approach, Chris brings extensive experience and vast knowledge of lighting and landscaping which results in a unique, customized lighting design.
Over the past 23 years, Chris and his team at The Outdoor Lights, have installed over 7,500 lighting systems in the southeast and received numerous awards for lighting and design excellence. Chris and his company have become one of the premier outdoor lighting experts in the industry.
Chris is married and is blessed with two beautiful children. His family resides in Gainesville, GA and is a member of New Hope Methodist Church. Some of his many hobbies include: barefoot water skiing, (National Champ 2007), mountain bike riding, running, kite boarding, snow skiing, swimming, lifting weights, and other outdoor activities.
[
Back
]